The Party Rentals Buda TX Can't Get Enough Of!
Whether you're planning an over-the-top birthday party or low-key graduation celebration, we have the party rentals Buda TX to help take your event to the next level. Make your next retirement party, family reunion, or neighborhood get-together unforgettable experiences with our wide range of affordable and versatile party event rentals Buda TX. Party planning is a fun, straightforward, and convenient endeavor with the help of our experienced team.

As a locally owned and operated business, we're dedicated to providing cost-effective, convenient, and, most importantly, fun options with our party rentals Buda TX. We've celebrated dozens of birthdays, graduations, and anniversaries within our own family over the years, so we know how to throw a party in style! We're proud to offer our 5-star reviewed rentals in Buda, Texas, and surrounding areas.

Whether you're on the hunt for a colorful bounce house to keep all the little ones entertained or need outdoor inflatable games for a school fundraiser, we're confident our range of party rentals Buda TX will help make your event a memorable success. Browse our expansive selections of party decoration rentals Buda TX online and schedule your rental today!

The Best Selection of Buda TX Party Rentals
When it comes to top-quality and cost-effective Buda TX party rentals, our team of community-driven party people handles all the little details so you can enjoy your event alongside your guests. We know what it takes to make any event a success for guests and hosts by providing unbeatable customer service and a multifaceted range of Texas party rentals Buda TX. When you work with Buda Bounce House Party Rentals, you're working with a company that's passionate about parties!

No matter your budget, timeline, or Buda TX party rentals needs, we're positive we have the inflatable obstacle course, bounce house, water slide, outdoor game, or concessions to keep everyone entertained and having a blast. Our rentals are ideal for every age group and demographic, ensuring lots of fun for everyone. Keep the kids entertained and out of your hair with peace of mind that they're completely safe using our lead-free, flame resistant, and industry-standard inflatables or games.

Over the years, we've become the trusted supplier for adult and ​​kid party rentals Buda TX because we prioritize on-time delivery, transparent pricing, extensive inventory, and friendly customer support. We're here for you each step of the way when planning your next community event or private party. Book online now or give us a call at (512) 293-0937.

Delivering Party Rentals in Buda TX You Just Can't Beat
Make sure your next birthday bash or school field day is a hit with the added support of our party rentals in Buda TX. Along with all of the necessary party staples, we carry cotton candy machines, snow cone machines, bubble machines, and a wide range of outdoor games to throw into the mix. Whether you're searching for exciting and entertaining activities for your Buda TXsweet 16 party rentals or additional chairs and tables for your upcoming awards ceremony, we've got you covered.

We're the party experts and have years of experience throwing company team-building events, graduation celebrations, block parties, church festivals, field days, fundraisers, carnivals, birthday parties, holiday celebrations, and every event worth celebrating in between! No moment is too big or small for party rentals in Buda TX, so get in touch with us at (512) 293-0937 or book your rentals online now!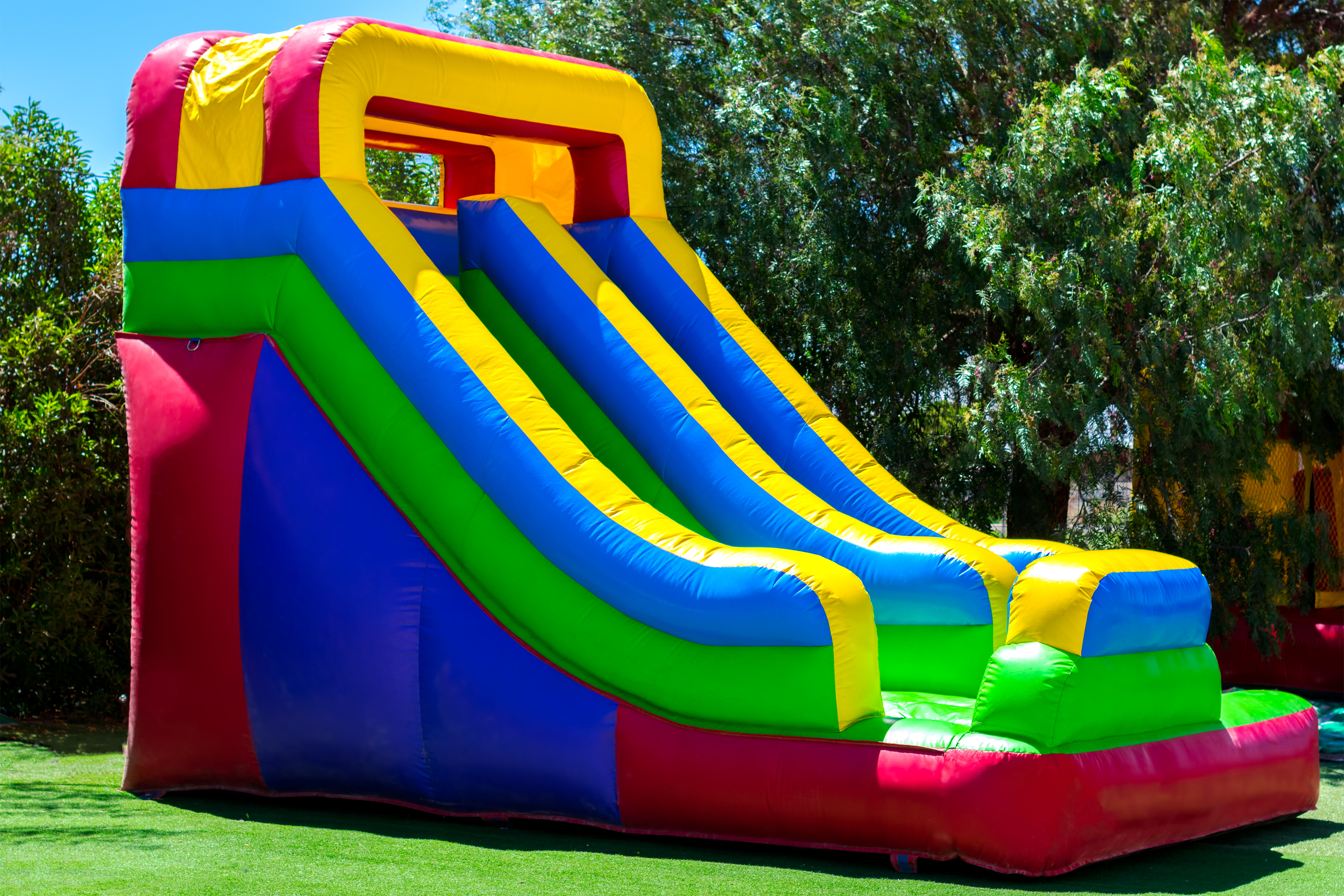 Why Choose Us for Your Event Rentals Buda TX
We understand how important it is to partner with an event rentals Buda TX company you can trust to manage all of the little details that emerge when planning the party of the century. As a fully insured and licensed business, we prioritize customer safety and satisfaction in everything we do. We carry high-quality, industry-leading equipment from reputable manufacturers who carry innovative and game-changing designs, providing maximum fun AND top-notch security.

Built with lead-free and fire-resistant materials, our inflatables are safe for a wide range of children and adults, beginning at three years old with adult supervision. It's our goal for everyone in attendance to cut loose and enjoy the party, which is why we strive to be your one-stop all-inclusive event rentals Buda TX shop. We take pride in celebrating special moments with our customers and exceed expectations with every party house rentals Buda, TX we provide.

Browse our amazing selection of options online or get in touch with us today so we can help make your next event an unforgettable one! Our friendly and knowledgeable staff is available to help guide you through the booking process and answer any questions that you may have. Give us a call at (512) 293-0937!

Delivering Fun All Over With our Birthday Party Rentals Buda TX!
Eliminate the stress and put the fun back into your function with the support of our birthday party rentals Buda TX! Whether you're responsible for finding the entertainment for an upcoming family reunion or want to go all-out for your child's 13th birthday party, we're certain we have the biggest selection of cost-effective, safe, and over-the-top party rentals available.

We've had the pleasure of partnering with local businesses, neighborhood associations, community organizations, and Hays Consolidated Independent School District to provide American party rentals Buda TX for a wide range of exciting events over the years. While we have fun in everything we do, we also take party planning seriously, which is why community members in Hays County trust us with their important events.

We're happy to provide our birthday party rentals Buda TX to Kyle, Driftwood, and San Marcos, and the 78610 zip code. Whatever your party dreams are, we can help them come to life! Browse our expansive inventory online and book today to get the party started! For all of your Buda TX event rentals questions or concerns, we're here to help.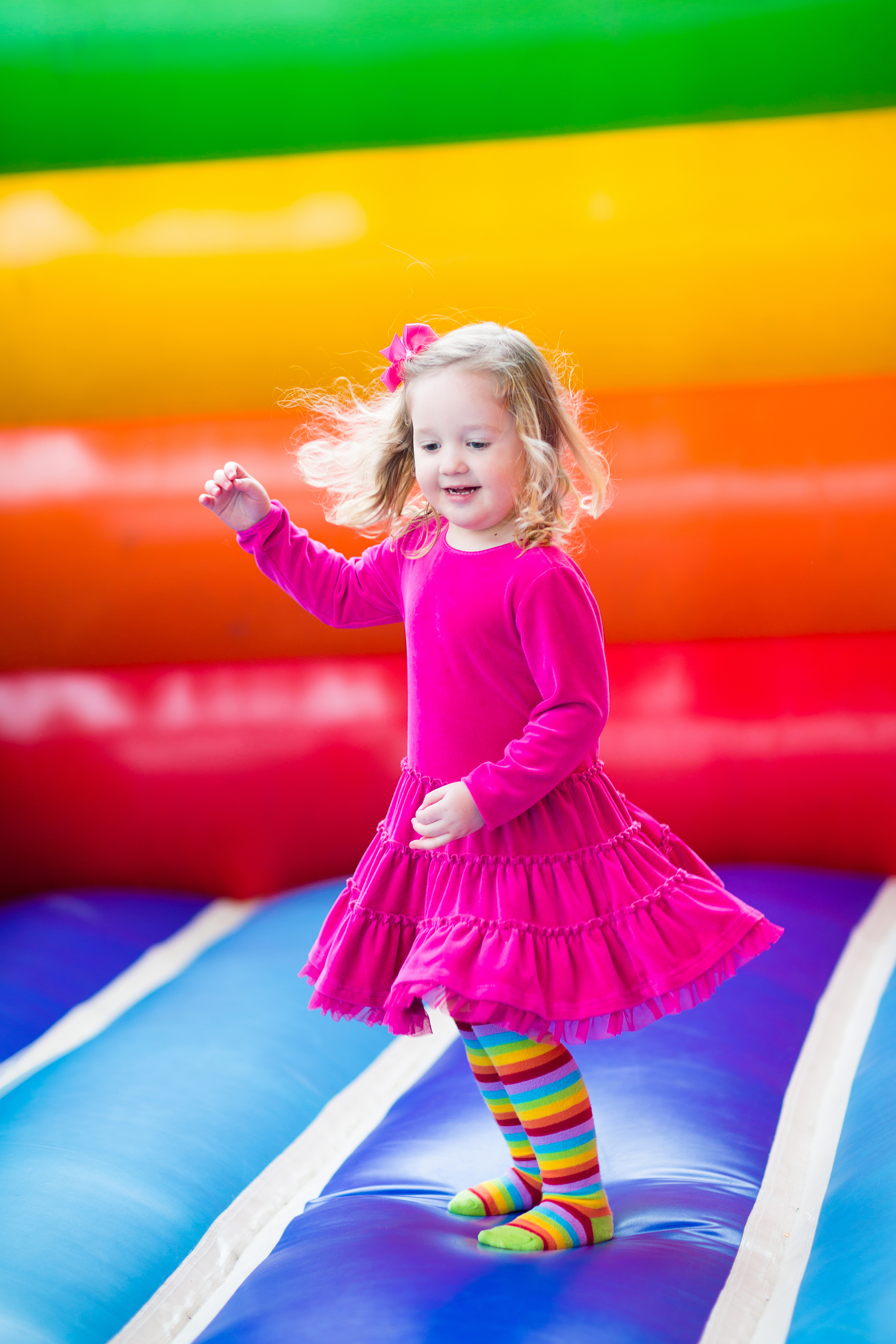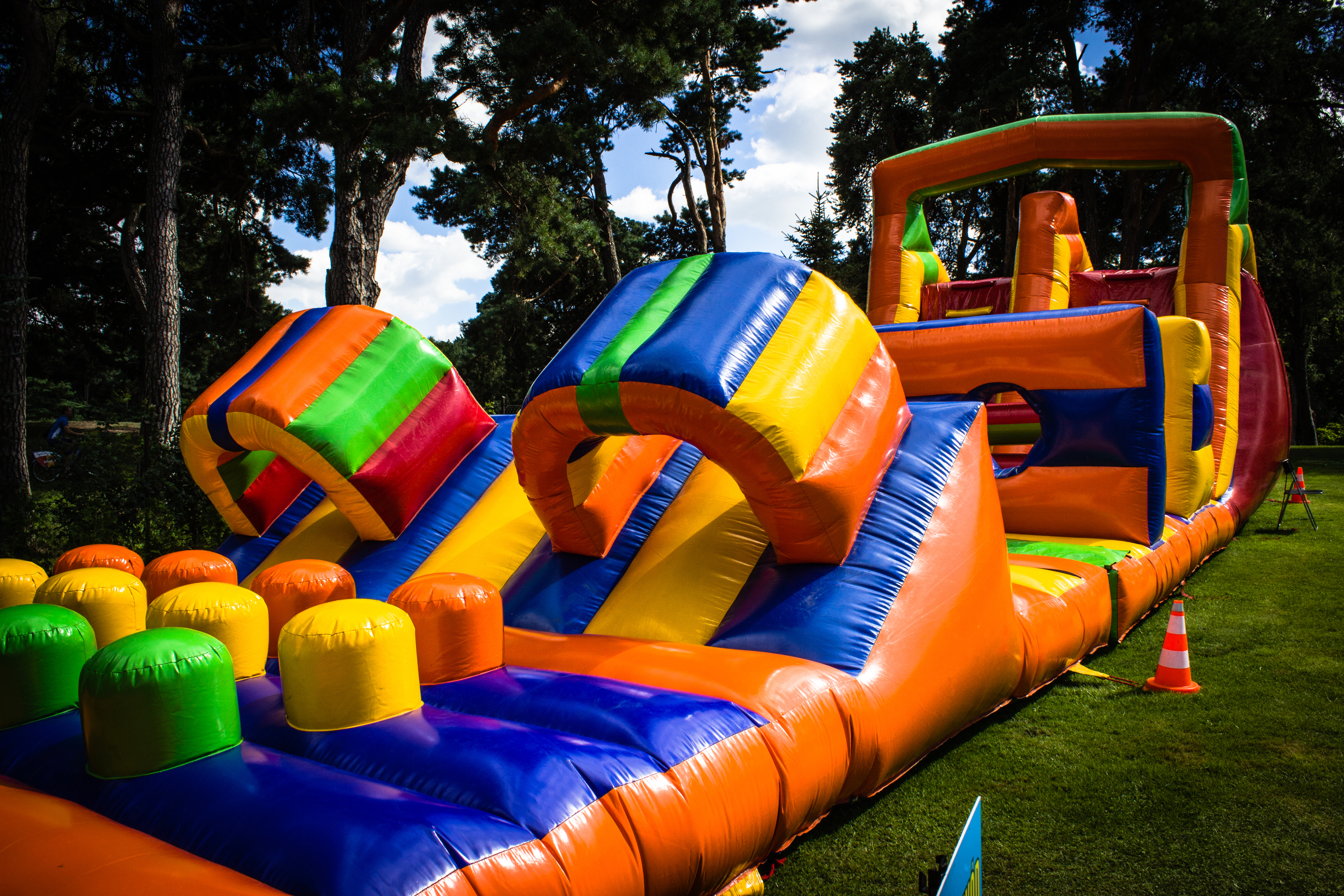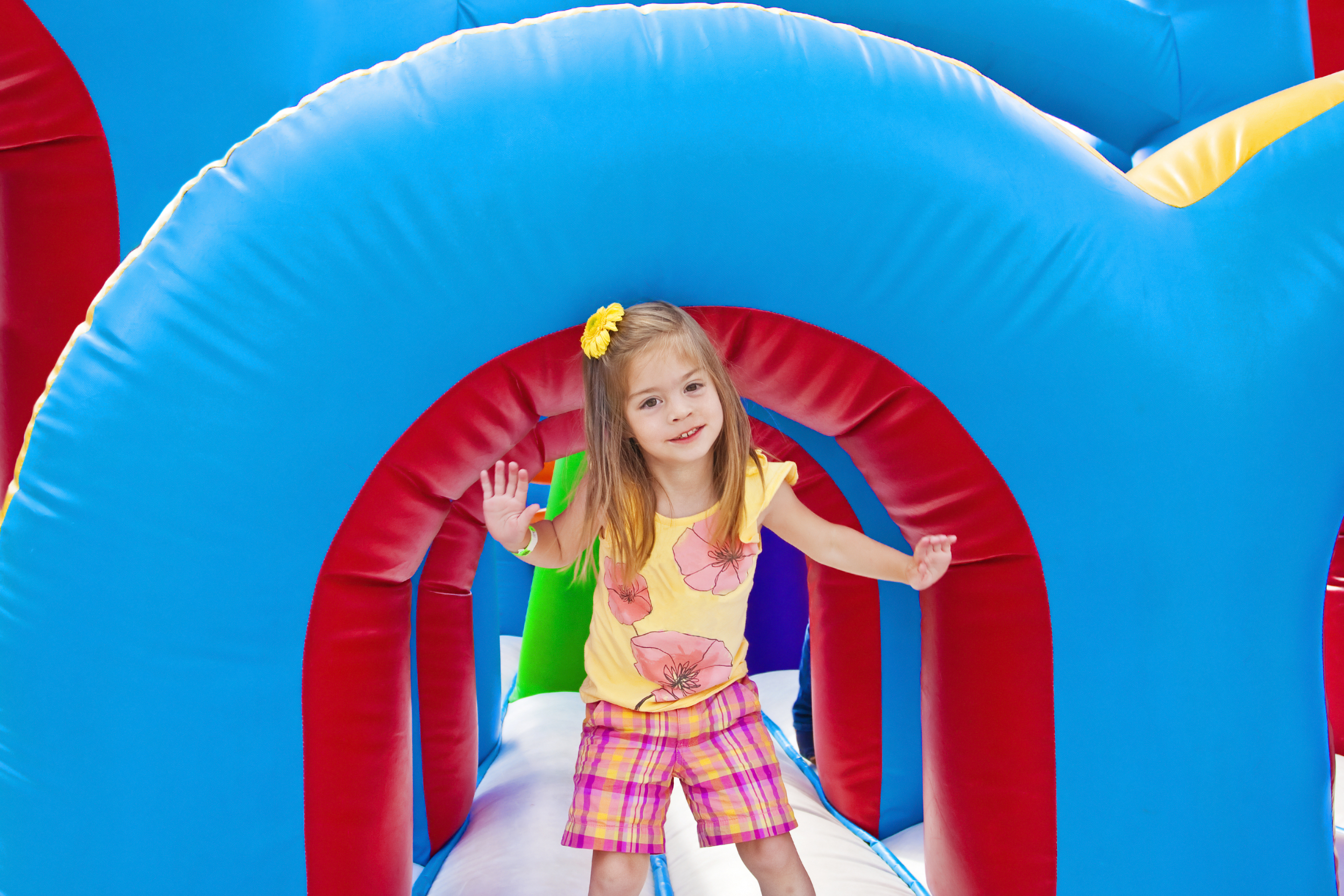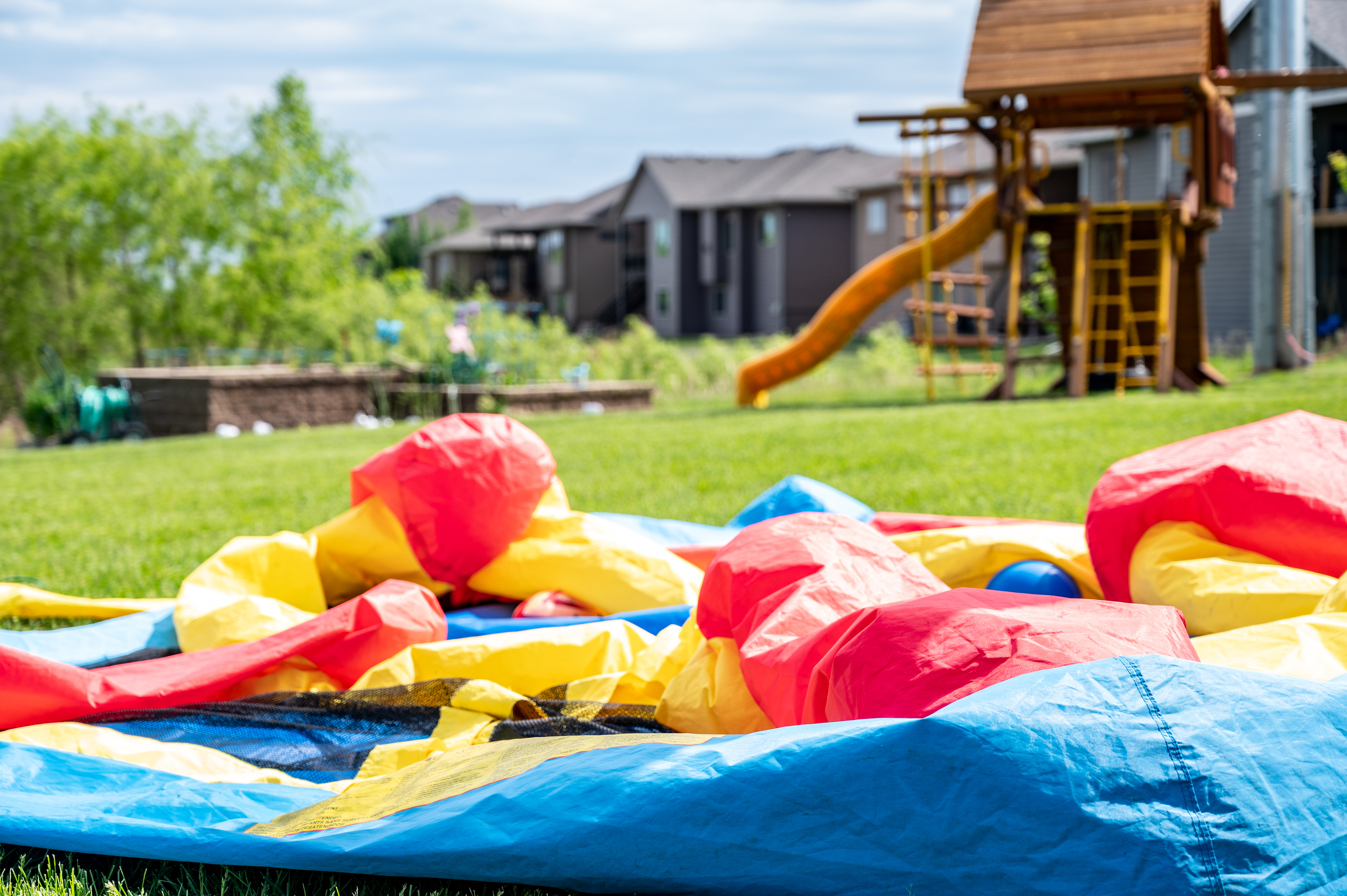 How to Book our Party Game Rentals Buda TX
Booking our party game rentals Buda TX is a simple and straightforward process with the help of our online scheduling system! We'll have you fixed up and ready to party like it's 1999 in no time. From our Home page, browse our wide selection of inflatables, games, and concessions. You can view all the selections in those particular categories by clicking the green "See All" button.

To view more information about a particular product, click the blue title to be taken to the product page. On the individual product pages, you can review dimensions, details, and prices. If you're happy with the party event rentals Buda TX you've selected, click the green "Add to Cart" button. Choose the date of your party, preferred start and end times, delivery and contact information, then check out. We make it super easy to view our options, make a selection, and book your rental in a matter of minutes.

Once you've used our secure online system to check out using any major credit cards, you'll receive an email confirmation from our team. We'll also be in touch leading up to the day of the event to confirm a delivery window. Delivery, set up, and takedown are NOT included in your rental time, so our team will arrive before and after your event to assemble and disassemble. If you have any questions about party game rentals Buda TX or our other equipment options, don't hesitate to give us a call at (512) 293-0937 today!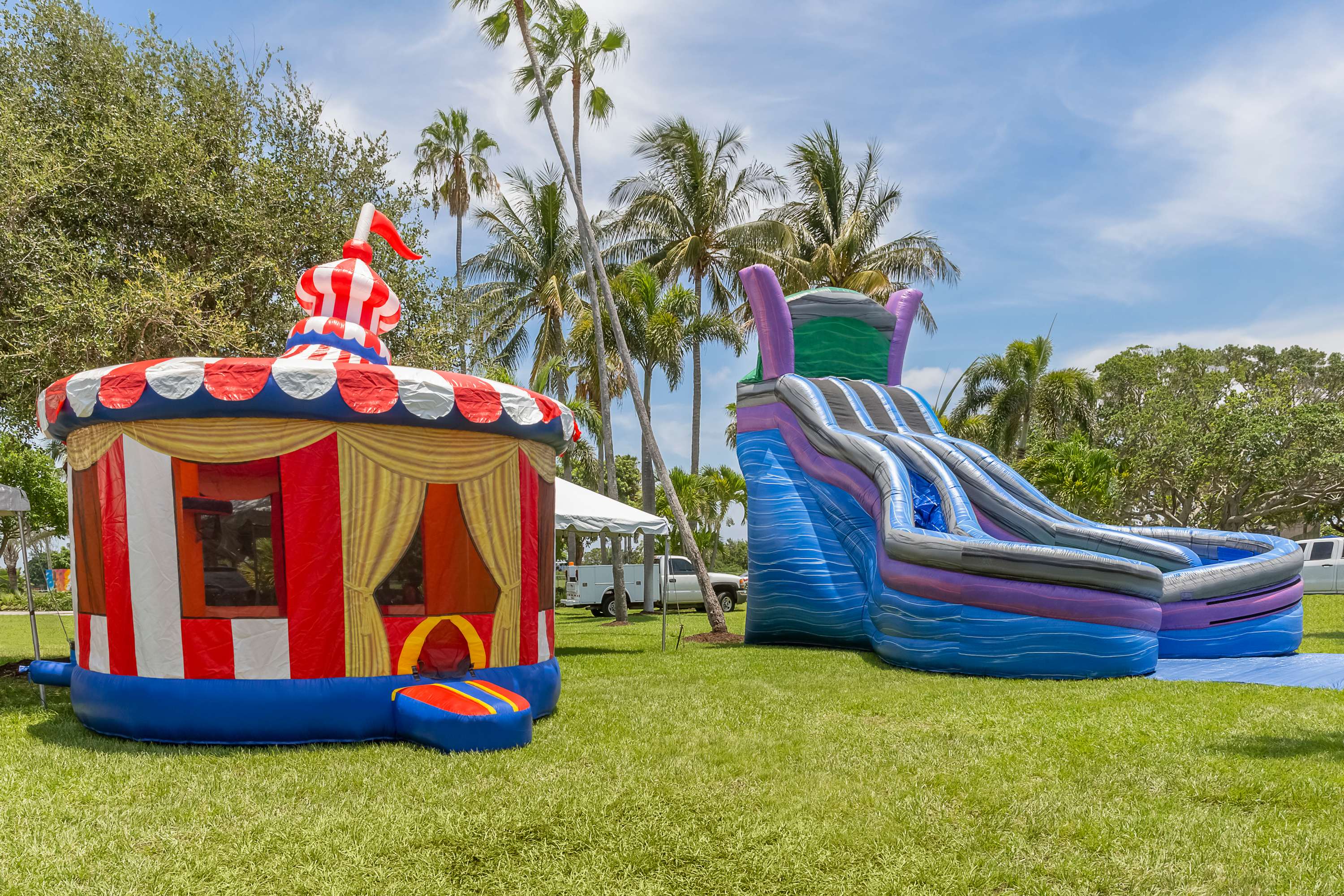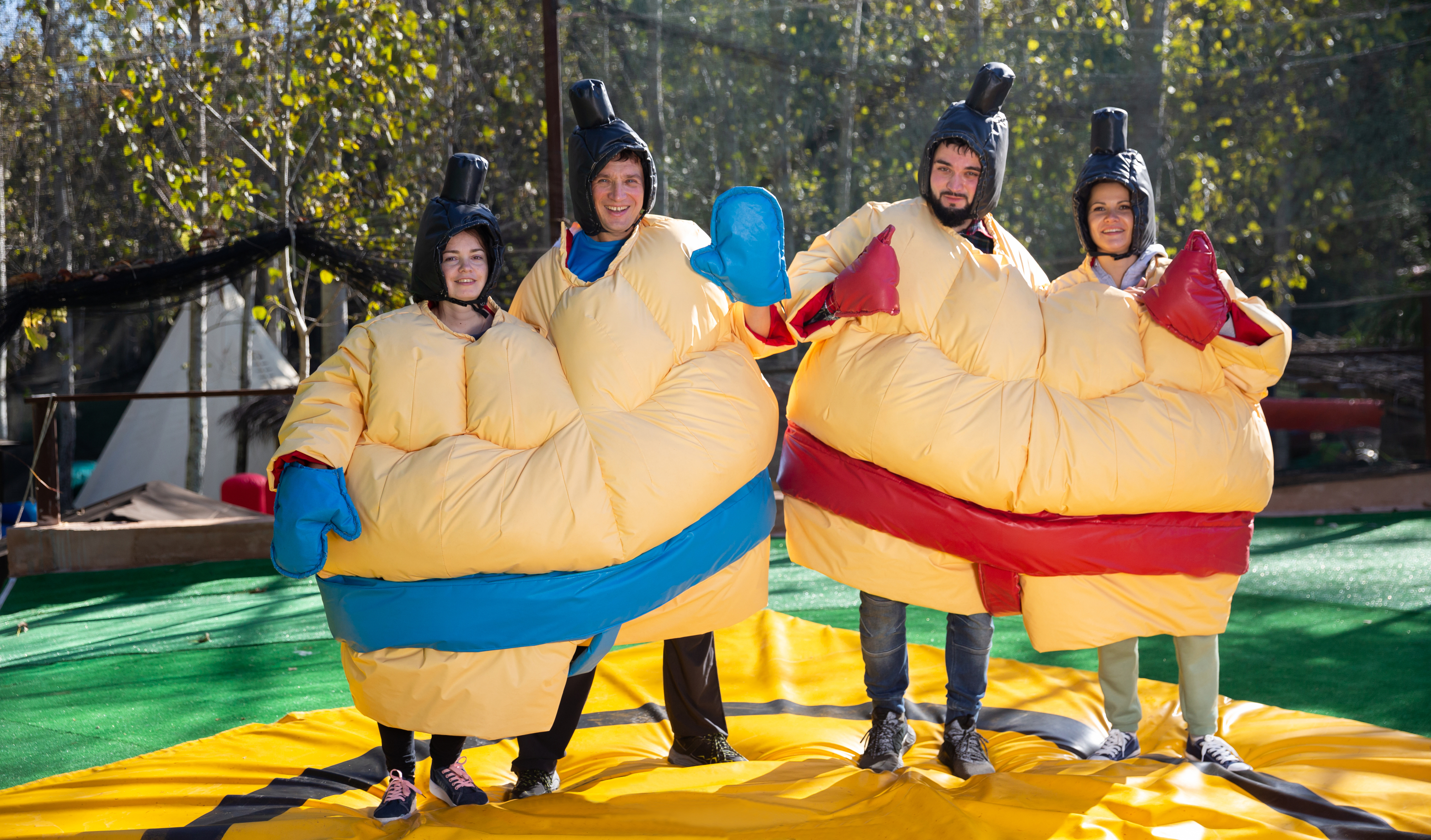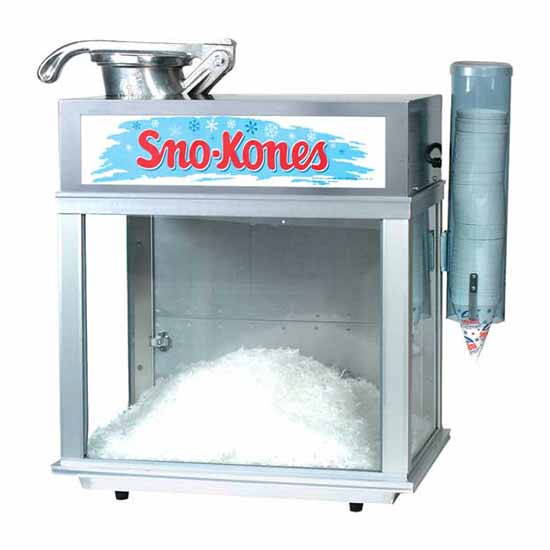 Event Rentals in Buda TX FAQs
If you have any questions about our 5-star reviewed event rentals in Buda TX, take a look at our frequently asked questions below and get in touch with us to book your rental today!

1. What kind of concessions to you offer?
We carry a great selection of concessions Buda, TX that add pizazz to any event! Our snow cone and cotton candy machines are a huge hit at both small and large gatherings. They're a must-have for carnivals, school fundraisers, and fun-filled birthday parties. We also have party accessories including our popular bubble machine! Guests of all ages love the bubbles. They make for a great photo op and are an added bonus to an exciting event. Plus, the bubbles are completely safe and don't damage flooring/lawns.

Along with a wide range of concessions and party accessories, we have party chair rentals in Buda TX and other furniture options to ensure all of your guests are comfortable and at ease while enjoying the festivities.

2. Does the 8-hour rental time include setup?
No. Our team will arrive before the start of your event to set up and we'll come back after your event has finished to tear down. Once you've booked online, we'll be in touch to confirm a delivery window that works best for your event. We'll be sure to get out of your hair before your event begins so you have plenty of time to prepare for guests!

3. How do I book party rentals with your company?
Booking our event rentals in Buda TX is as easy as shopping online! Browse our amazing selections online, click individual products to find more details including size and pricing, add your choices to your cart, then check out using our secure system. You'll input contact information as well as preferred delivery times for the date of your event. We always do our best to work around your schedule when delivering our party event rentals Buda TX!

For any additional questions about pricing, delivery, service areas, or products, feel free to give our team a call at (512) 293-0937 and we'll be happy to help.
Glowing Reviews for Our Event Rentals in Buda, TX
While we love to focus on the fun, we take our event rentals in Buda, TX seriously and strive to offer unbeatable customer service, prices, and selections. We're thrilled to be part of magical moments that are worth celebrating including birthdays, anniversaries, graduations, and more. We've gotten to know our customers pretty well over the years and are so proud to become a staple in their celebrations!
Whatever your needs are for
party equipment rentals Buda TX
, we're confident we have the equipment and service that will help make your event one for the books. Take a look at what our past customers have to say about our event rentals in Buda, TX, and book your equipment online today!
"This last-minute decision to add tables/chairs and a bouncy-house to our event was amazingly smooth. I called on Friday, everything was delivered professionally on time via texts and was paid online. Everything was picked up the next morning as agreed upon. (The bouncy house was cleaned and thoroughly sanitized before taking it down and removed it from the property.) I highly recommend BUDA BOUNCE HOUSE PARTY RENTAL and will use them again when needed."
S. O'Donnell
"I recently rented a moonwalk from Buda Bounce House Party and they were awesome! Dropped off and set up was an hour before my request. They picked up on time! Would recommend them to family and friends. Thanks again!"
-V. Quintanilla
"The bounce house was a big hit for my grandson's 5th birthday party. It was delivered clean and set up early before the party started which was great and picked up promptly at the end. They were all so nice and very helpful in accommodating our needs throughout the whole process. I will definitely rent from them again."
-B. Nelson